Stephanie Kingsley
sak2rh@virginia.edu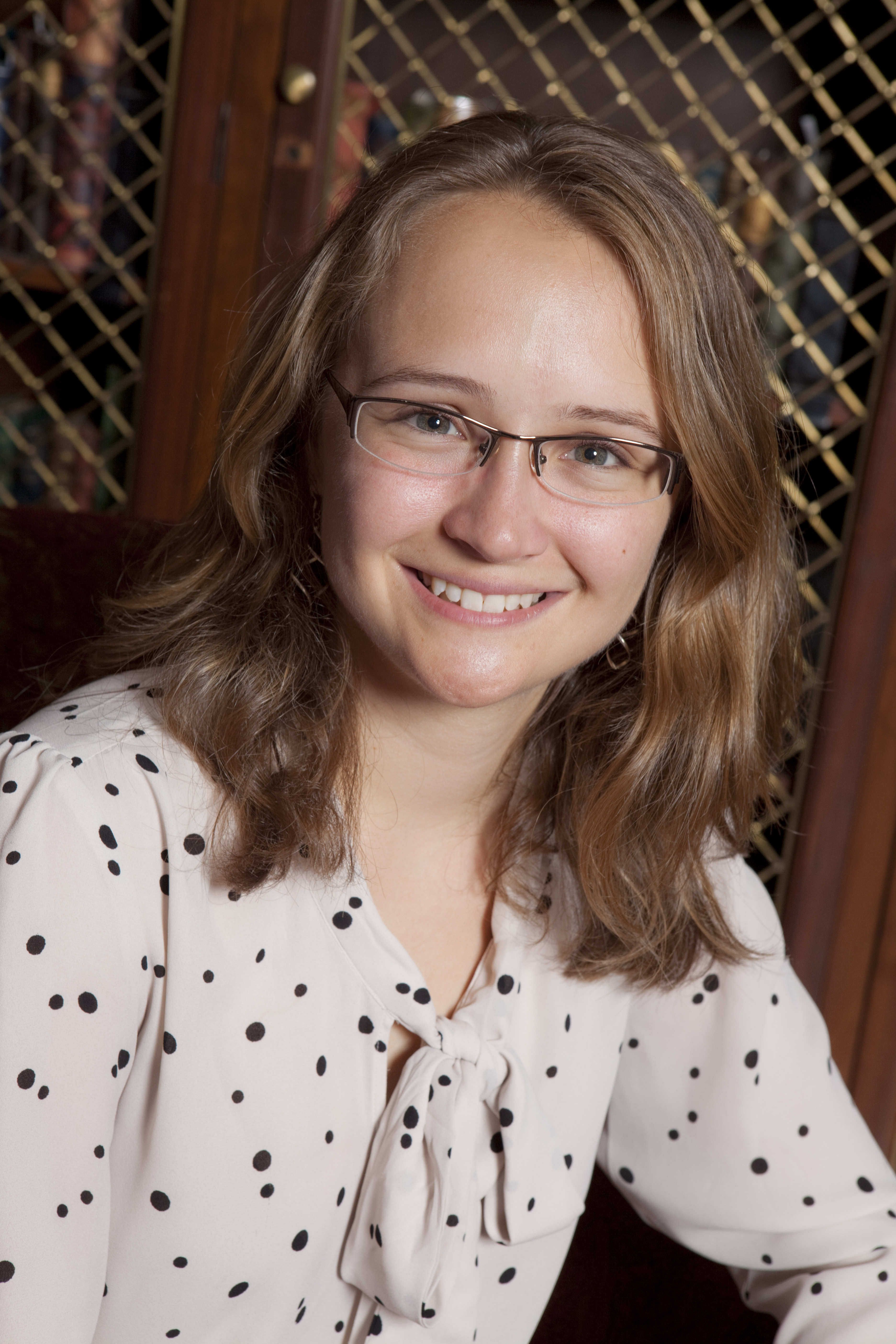 Photograph courtesy of Marty Moore.
Summary
I graduated in May with my Master's in English from the University of Virginia, where I specialized in American literature, book history and textual studies, and digital humanities. I participated in last year's Praxis Program in the Scholars' Lab and was also a Rare Book School UVA Fellow. I am particularly interested in digital applications to textual editing. I am passionate about the preservation of history, literature, and culture and making resources for learning about them available to a wider audience. As web and social media editor at the American Historical Association, I now have the opportunity to work in support of that mission.
Bio
I grew up in Marietta, Georgia, with my parents and younger sister. I completed my AB in English and Spanish at the University of Georgia in 2010 and moved to Charlotte, where I worked writing closed captioning for television. In the fall of 2012 I entered the Graduate English Program at UVa, and I cannot imagine any place better suited to my interests. I have taken David Vander Meulen's courses in bibliography and textual editing, and I have learned about the digital humanities on a variety of digital projects.
In my spare time I play the violin, often in an orchestral setting, but I also enjoy improvisational playing; I am currently learning Baroque violin and bluegrass. I enjoy genealogy when I feel the need for a bout of recreational research, and as an artistic outlet I have picked up dyeing pysanky, Ukrainian Easter eggs. I now live with my two cats in Bethesda, MD.